"Essential Shop", No Man's art gallery, Amsterdam, 2020





"Church of Sculptures", upcoming exhibition, Imagine-Imagine foundation, Amstelhoek, 2020.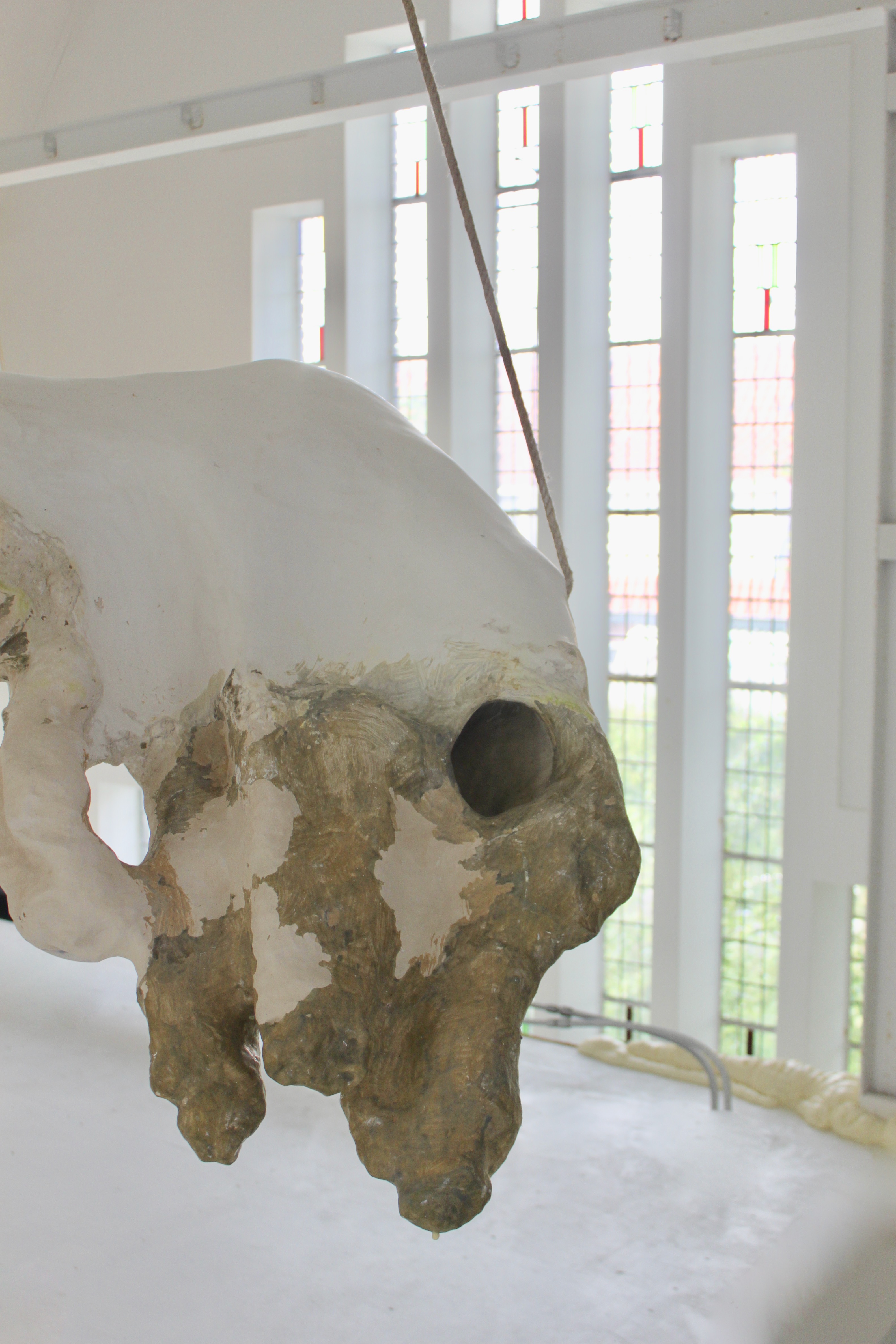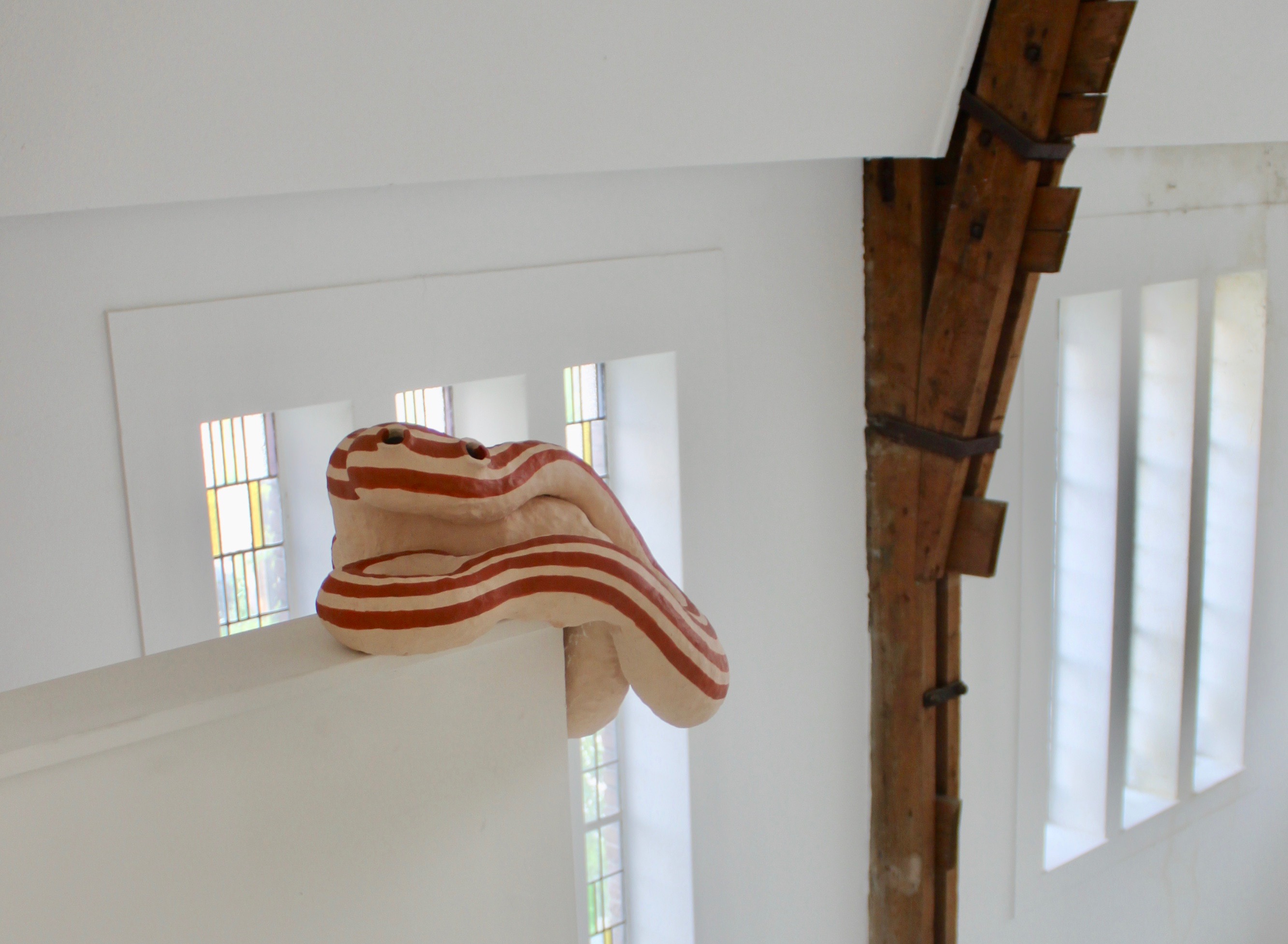 "Rubber laundry", a series of artefacts for Ingeborg Meier Andersens performance "Heartbeat", Amsterdam, 2020.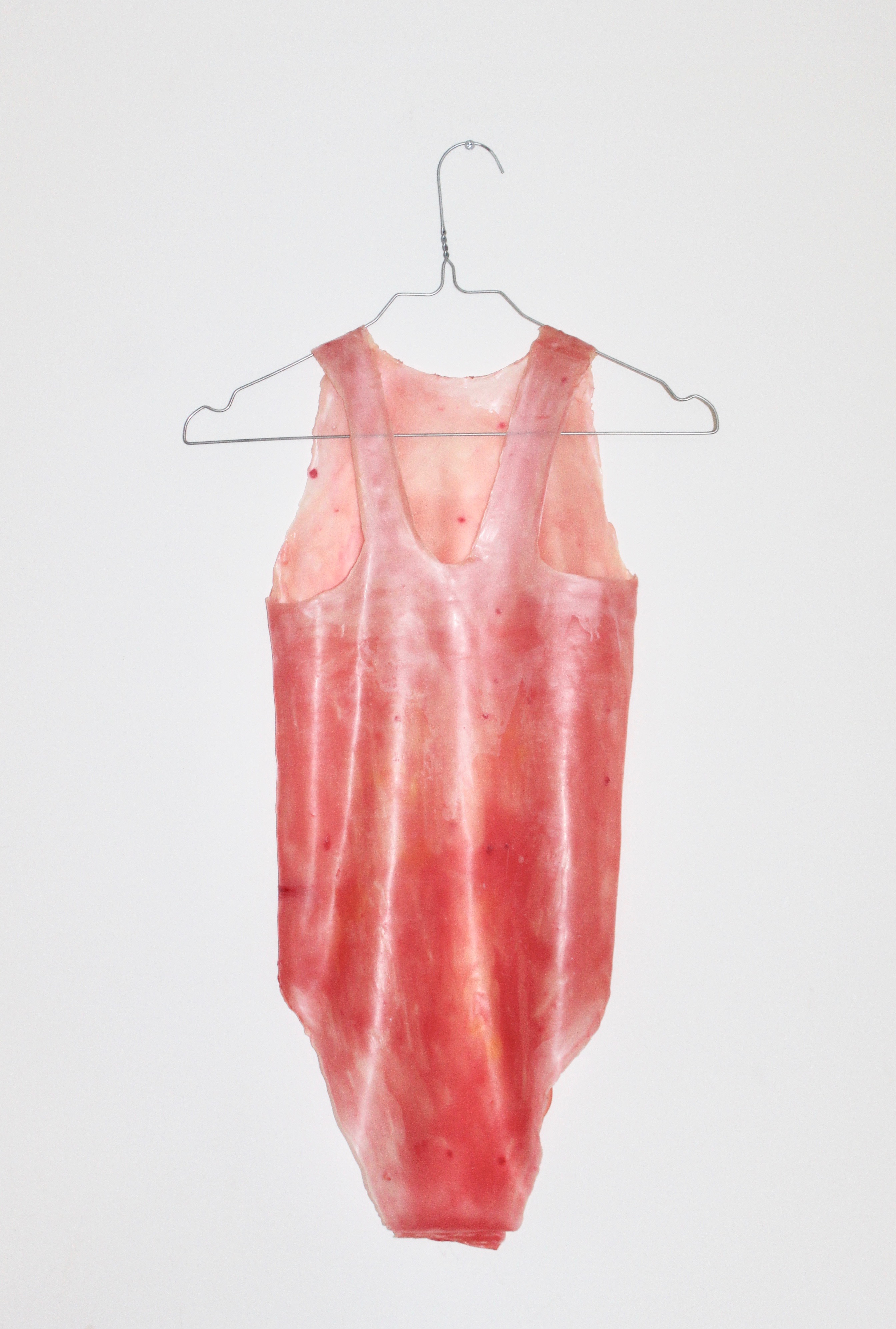 "Empathizing Objects - Meditations on the meetings with the mundane" Thesis publication, 2019.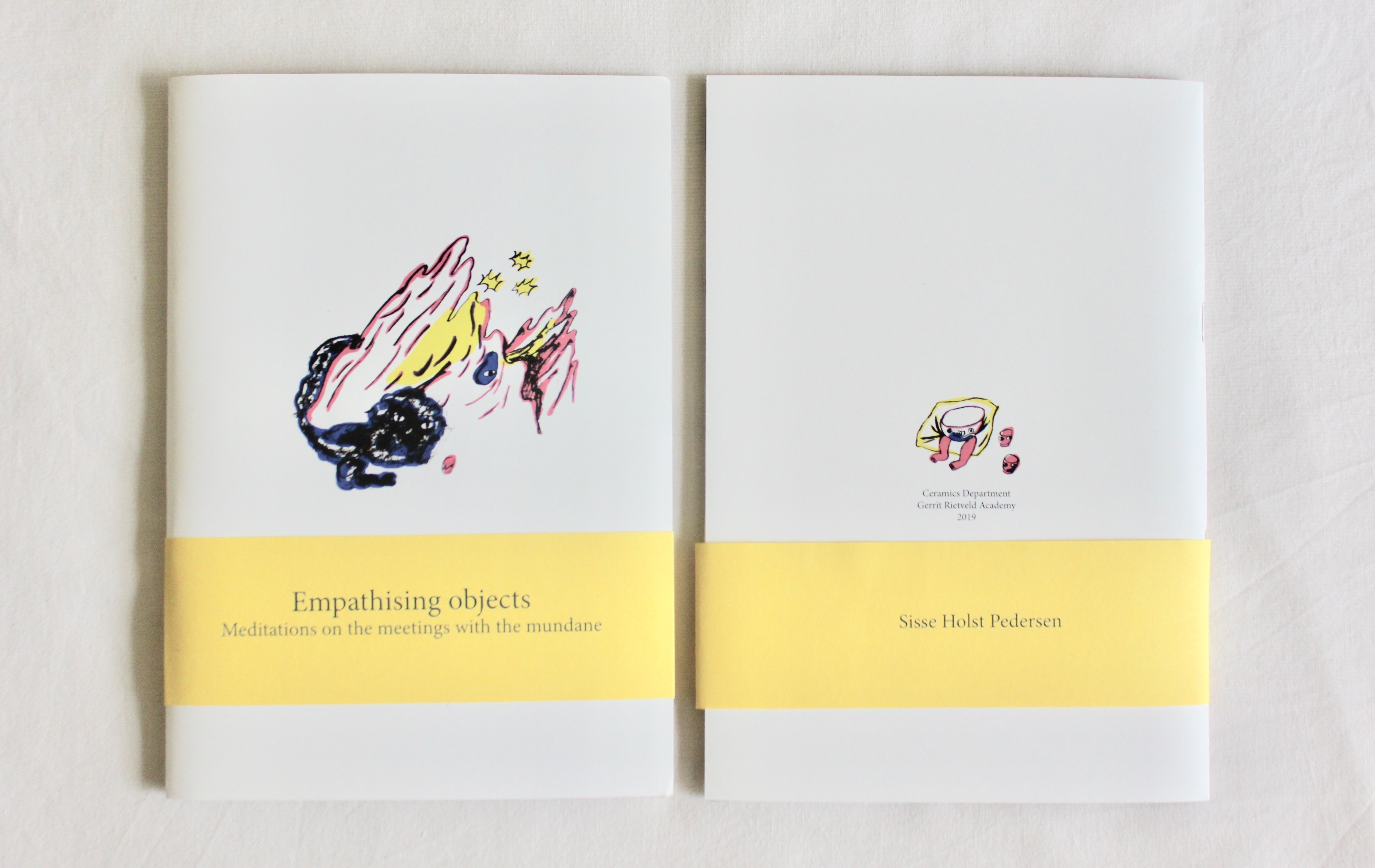 "Objects in mirror are closer than they appear", Graduation show, Gerrit Rietveld Academie, Amsterdam, 2019.
"Have a seat" Rietveld Journal, text publication, 2019.
"Searching for shape of souls", workshop and exhibition, Rietveld Pavilion, Amsterdam, 2018.
"The Great Rietveld Bake Off", group exhibition, Broek En Waterland, 2018
"Body in clay"
"Glass mountain"